Tools
WordPress/
Adobe Illustrator
YYán started at Homegrown Singapore Company. Yan mission and vision to deliver nutritionally balanced food products. Yan creating positive food experience by deliver different experiences (through different ingredients, taste and texture) to excite the senses. Yan development approach with their Singapore team of scientists ranging from ……. and research from peer reviewed & proven clinical studies
Yán is a company providing science-backed nutrition through colours. Did you know that eating by colours helps you to obtain a variety of nutritions also did you know that your different senses
contribute to enjoyment in eating?
Synergy through colours
Consuming different foods from our 5 specially designed coloured groups allows you to attain important nutrients for your body. Besides colours, we formulate our foods with the 3 core groups to provide you with a balanced nutrition.
Fun through senses
Sight-Colour
Touch-Texture
Teste-Flavour
Giving you a fun and sensorial eating experience to whet your appetite will allow better nutrient absorption for your body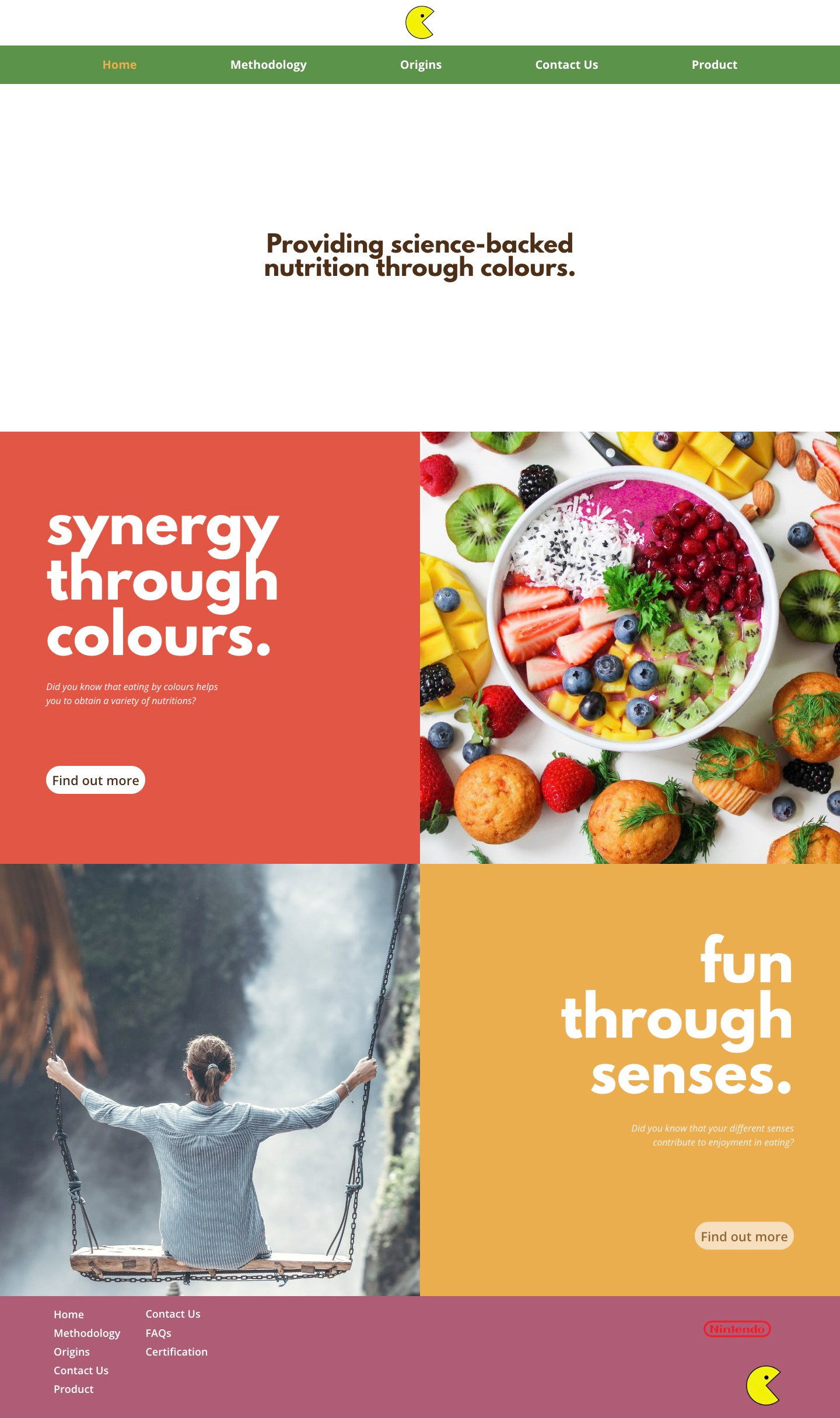 UI/UX
We provide the design base on the strong user experience research and creative idea.