"Working with Atecl is always an absolute joy, both personally and professionally. Are you the one who wants to learn Atecl will be a good choice for you. We get the skill "Manage Shockwave, JavaScript Punch" already,  get your superpower in Atecl now."
"Working with Atecl is always an absolute joy, both personally and professionally. Are you the one who wants to learn Atecl will be a good choice for you. We get the skill "Manage Shockwave, JavaScript Punch" already,  get your superpower in Atecl now."
who we are
We Are The Best Skilled And Creative Team
Atecl Technology is a company with a group of professional and funful Tech Guys. Our approach is unique because we provide end-to-end solutions in a complex, fully integrated feature product. We take the time to understand each client's individual business issues to ensure their information technology strategy enables them to stay ahead of the curve in their respective markets.
Atecl Technology is a top information technology company in Kulai, Malaysia. We specialize in creating amazing products that converts clicks into leads, and digital experiences across the globe.
Atecl Technology
Join to be one of the Atecl Hero? 
philosophy
In What We Believe
Our Mission
Our Values
Our Vision
We bring our clients online with a strong base of information technology and solutions expertise, strategic partnerships, and professional consulting in Malaysia, Singapore, Taiwan, and others countries. 
Bill Gate said: "if your business is not on the internet, then your business will be out of business. ".We have the best team with strong IT knowledge,  experienced UI/UX, and professional Online Solutions so what are you waiting for?
To partner with our clients to drive real innovation—the kind that turns an idea into an industry—helping them transform. And achieve resource integration with customers to grow together.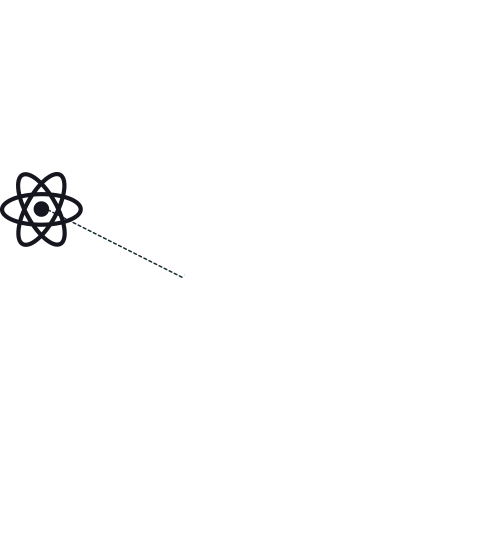 our benefits
Clients Trust Us
We provide Online Solutions, Business Cooperate, and products such as Websites, Web applications, Mobile apps, and Management Systems to our clients or partners in Malaysia, Singapore, Taiwan, and other countries.
We Treating Your Business Like It's Our Own!
We are here to answer any questions you may have. Reach out to us and we will respond as quickly as we can!